We are a contract sales organisation that provides flexible and cost-effective solutions with added partnership benefits, to realise your brand's potential in retail pharmacy.

We combine our pharmacy channel expertise and commercial sales experience with access to our owned logistics network, which provides you with the right, effective and flexible solutions.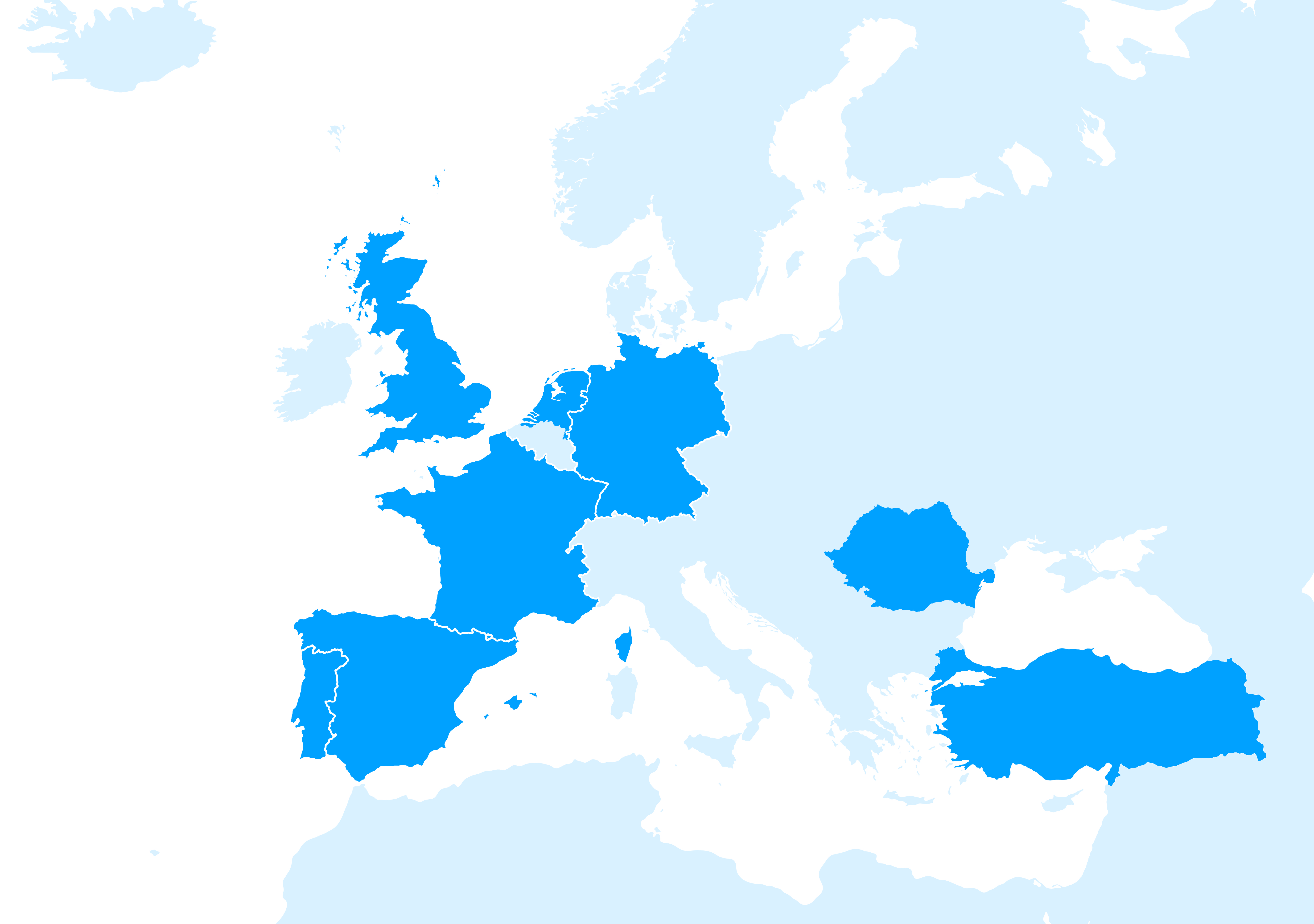 Our geographical presence allows you to maximise sales in multiple countries. We can manage the launch of your products across several countries simultaneously.